Socionext offers a growing lineup of low power and cost-effective solutions for the data center.
Why Conventional Servers Aren't a Fit for Cloud Computing at Scale
Our appetite for online services is ferocious – and growing. Over 3.8 billion people worldwide, half the world's population, regularly use the internet. Consumers rely on cloud services for an increasing variety of transactions, ranging from entertainment, to social networking, video streaming and more.  And it isn't just people. The IoT is steadily linking more devices to networks all the time, amplifying the number of transactions processed in the cloud.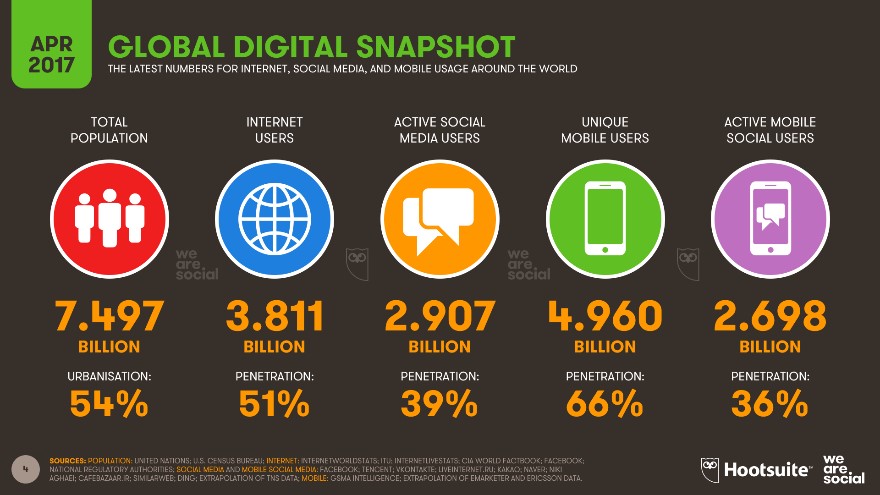 Service providers are racing to keep pace with the explosive growth of IoT and online services. But they are struggling to cost-effectively deploy and support adequate server infrastructure using expensive and power-hungry conventional high-performance servers.
Some commercial cloud providers turn to virtualization as a potential fix. In this scenario, a scheduler in the operating system distributes tasks to virtual CPUs when there are not enough physical processors to handle processes during peak times. But there are many drawbacks to this approach. Virtualization is complex and expensive to set up and support. And because it still relies on high-performance conventional servers, virtualization consumes a lot of power even during off-peak times.
A better solution would be to tailor the server hardware to the kind of processing needed by cloud and e-commerce applications.
Distributed Processing Server Optimized for IoT and the Cloud
The Socionext distributed processing server is an ideal foundation for low-cost, highly-integrated and power-efficient server systems deployed to handle edge computing, Internet of Things (IoT) data processing and cloud service applications.
The server starts off with the SC2A11A SoC, which integrates 24 cores of ARM® Cortex-A53 on a single die, and with eight processors into a processor element card connected in a cascade to a system switch board. Socionext's proprietary high-speed CPU-to-CPU communications technology interlinks eight of these system switch boards to form a server rack. That's 64 multi-core processors with 1,536 ARM Cortex-A53 cores in one integrated server.
Product Inquiry
For more information, please complete the form below or call us at toll free +1-844-680-3453.