Socionext, a leader in custom Soc (ASIC), has been designing and developing custom SOC products for automotive applications for many years. Our customers appreciate our combination of strong engineering expertise and use of cutting edge technology to craft customized, high-performance, automotive SoC solutions, that meet the rigorous demands of any mobility system. Socionext is committed to enhancing to the safety and comfort of the driving experience.
Achievements
Socionext's automotive custom SoCs are used in the following products: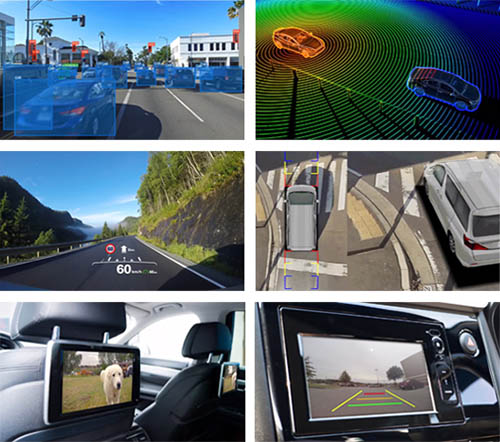 LiDAR / RADAR
V2X (Vehicle-to-everything) system
HMI (Human Machine Interface)
Car Navigation System
OFDM (Orthogonal Frequency Division Multiplexing)
CarTV
Initiatives for Automotive
Socionext is committed to ensuring the highest levels of quality and reliability, including designs that prevent failure and reduce manufacturing defects as well as monitoring quality control through a close partnership with our contract manufacturers.
Design Strategy (DFM/DFT)
Test Strategy
Reliability Test (AEC-Q100)
Production Process Control (Automotive Service Package)
Functional Safety (ISO26262
Document (PPAP)
Customer Complaints (8D Report)
Partners
In cooperation with our partners, Socionext is collaborating in the development of a custom SoC for an automotive application featuring Functional safety.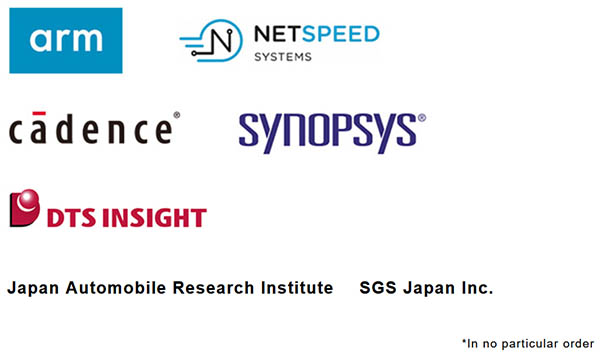 Click to download
Automotive ASIC Solutions Flyer