Socionext has a great deal of experience in developing products for consumer applications, especially in the areas of imaging and broadcasting. Specialty areas include:
Cameras for mobile devices
Mobile navigation systems
Game-capture devices, video-capture cards, camera image transmission
Media players, OA, smart devices
Mobile / DSC / DSLR Camera Solutions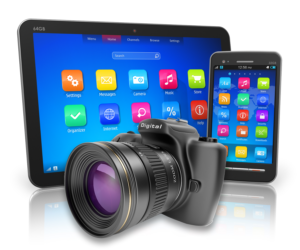 Our technology expands the potential of camera systems installed on mobile devices (which are usually restricted in terms of optical performance) to the maximum extent possible, enabling them to capture high-quality images. Our image-processing technologies include the high-speed, highly accurate Hybrid AF auto-focus system, and a dual-camera solution supporting two sensors. Our diversified lineup ranges from low-cost to high-end products.
Product
Milbeaut image-signal processor
Mobile Navigation Systems and Automotive Applications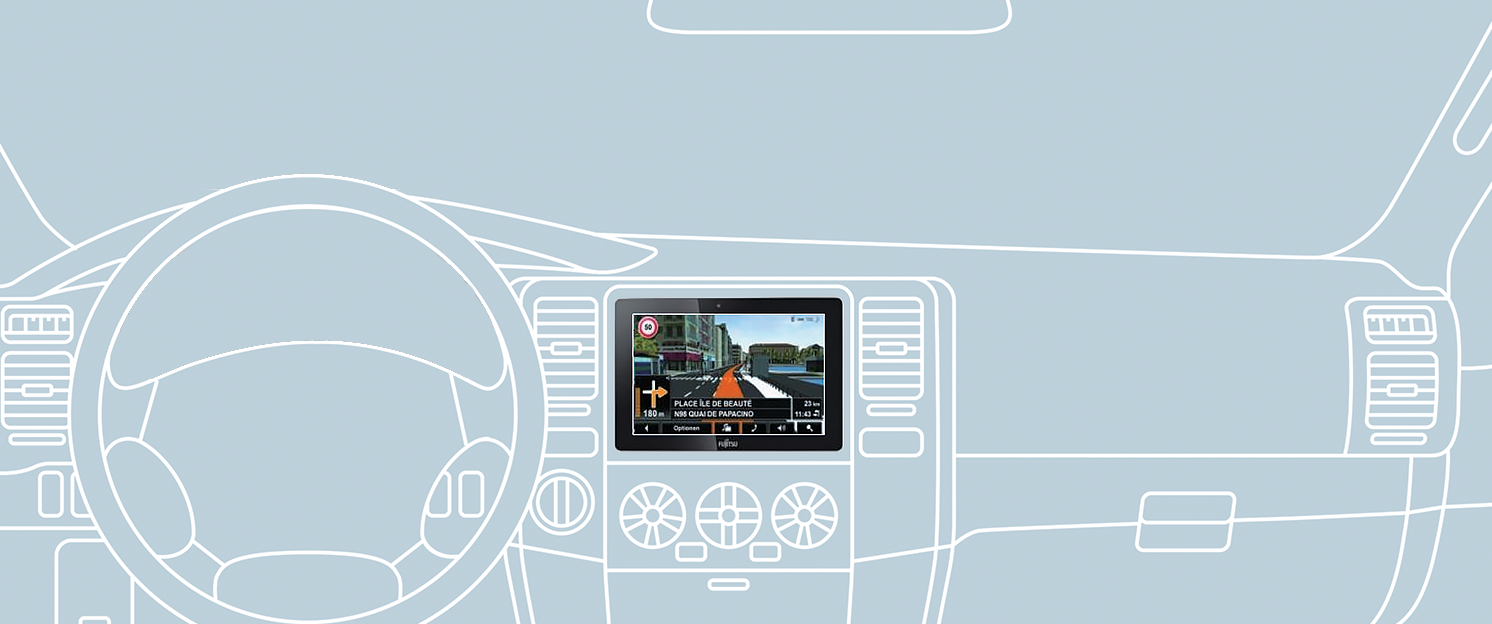 The Socionext 360-degree Wrap-around Video-Imaging technology synthesizes images from six cameras around the car, creating a true, 3-D, hemispheric view of a vehicle's surroundings. This technology improves safety by enhancing visibility while drivers are backing up, parking, turning corners or changing lanes. The 3D technology eliminates "blind spots" to a degree that cannot be matched by two-dimensional technologies.
Product
360-degree Wrap-around Video-Imaging technology
Game Capture Devices, Video Capture Cards, Camera Image Transmission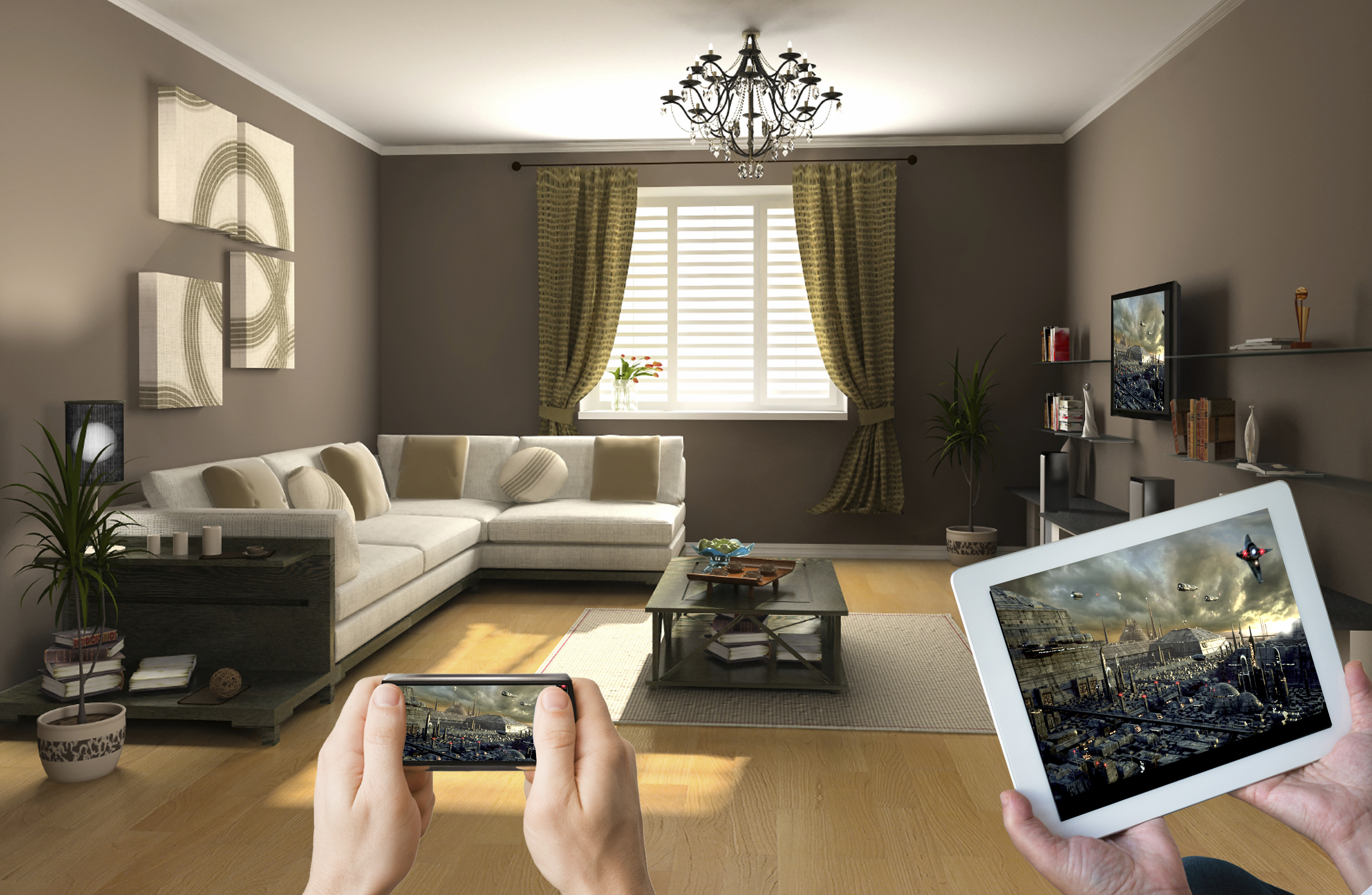 Seamlessly capture and encode high-quality video content in HD and UHD without compromising original quality. Socionext H.264 and H.265 encoders quickly and effectively compress large digital data allowing for ease of storage. The device can be used for set-top box (STB), digital-video recorder (DVR), video camcorders, digital cameras, gaming and mobile devices.
Products
Media Players, Over-The-Top (OTT), Smart Devices
Because of high-resolution video typified by 4K and today's varied viewing devices, media boxes now play the role of a hub, integrating playback, recording and distribution functions. We were among the first to provide an SoC for compact, low-power media boxes that integrate the encoder and transcoder.
We expect our technology will help pave the way for a new generation of smart TVs that will allow users to simultaneously enjoy two TV broadcasting channels—as well as online content and applications—in high resolution. Our technology reduces power consumption and lowers the number of components needed in smart TVs, which will help spearhead growth of that market.
Products
PH1-Pro4/System LSI for high-quality and multi-channel distribution
Mobile application processor, PH1-sLD8 system LSI
Proximity Sensor for Consumer Goods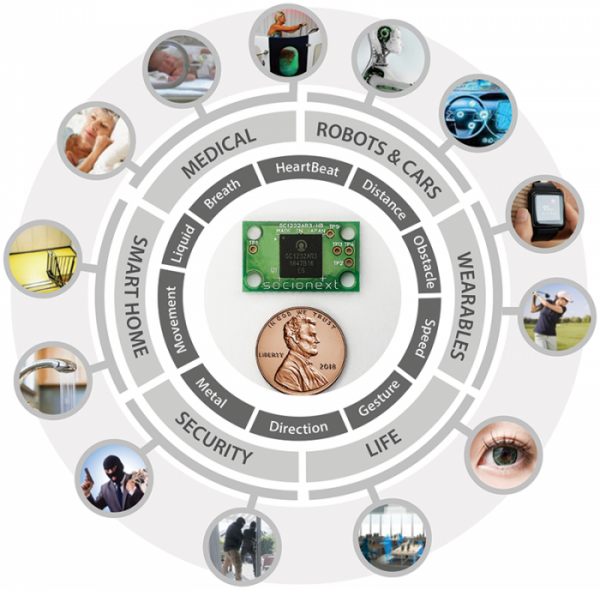 The 24GHz radio wav sensor was introduced as a non-invasive, contactless sensor designed for motion detection with high-level of sensitivity. It can even detect the most subtle signs such as breath and heartbeat. The sensor, which measures at only 12mm X 7mm X 1mm, may be used in a variety of smart home applications such as kitchen and bath faucet, motion detection to switch appliances on and off, security alarms, wearable electronics for detecting hand and eye movements.
Product
Thin client solution
Our thin client technology eliminates the need for our customers to upgrade terminals and software. The solution uses cloud applications and remote desktop environments for ultra-low latency.
Product
3D Surround Audio for Gaming and Home Entertainment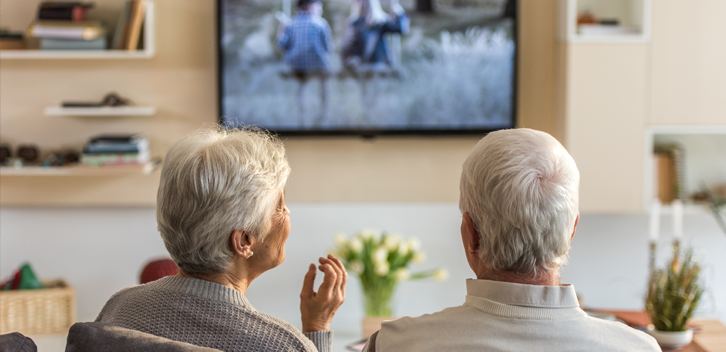 Socionext has developed "T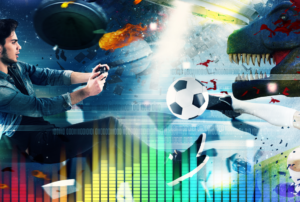 V sound processing technology" that allows people with gradual loss of hearing high-pitch or soft sound to enjoy watching TV in comfort. Using speakers placed in front of the listeners, our stereophonic audio technology localizes sound images at the ear, behind the head, and at other positions.  This enables listeners to perceive a comfortable range of sound frequencies.
By making full use of spatial acoustics technology, Socionext has developed a "3D surround sound technology" to reproduce sounds that create a sense of presence. The technology can be applied to gaming consoles, gaming devices,  and arcade games.
The "bass boost technology" by Socionext reproduces rich sounds that give listeners a sense of presence similar to being at a live concert performance. The technology significantly enhances the sound quality of existing systems, such as small thin speakers with narrow band of frequencies, without having to modify the hardware.
Product