Today, the medical and healthcare fields increasingly rely on wireless sensors and visual displays to assure that patients are diagnosed and monitored with the utmost precision. That is increasingly important in telemedicine applications, which lack the in-person contact typical in the healthcare field. Our technology helps assure that patients and doctors quickly access high-quality images and obtain the information they need.
Body Composition Measurement
Our viewphii Body Composition Measurement solution combines the latest sensing and cloud technologies to deliver a healthcare solution that measures the "unmeasurable" and shows the "undisplayable." Specifically, the technology allows customers to view realistic images of muscle and fat using ultrasound technology.
Among other capabilities, the system can:
Check muscle and body fat and confirm the effects of training using realistic images in real time.
Using a mobile device such as a tablet to view data of body composition.
Save the measurement history to the cloud to have it available anywhere, anytime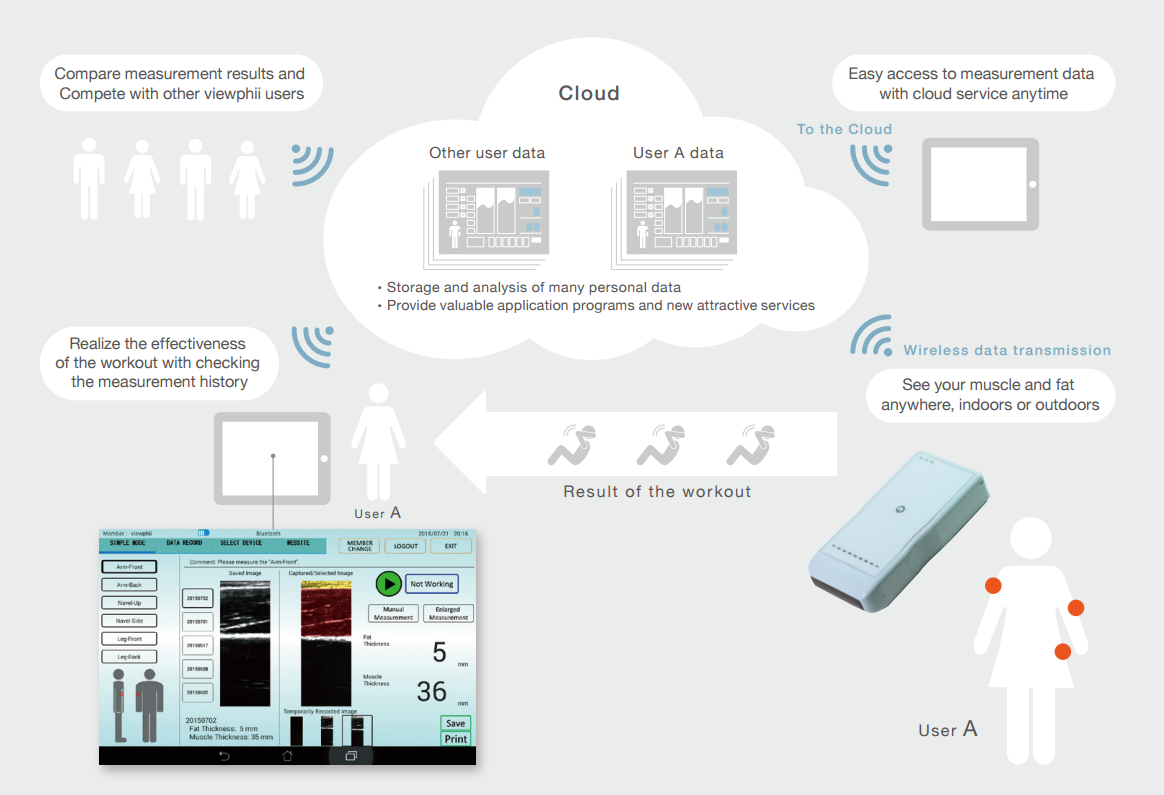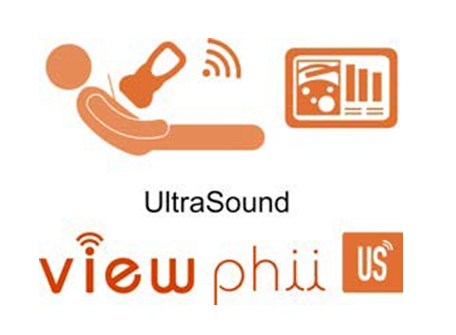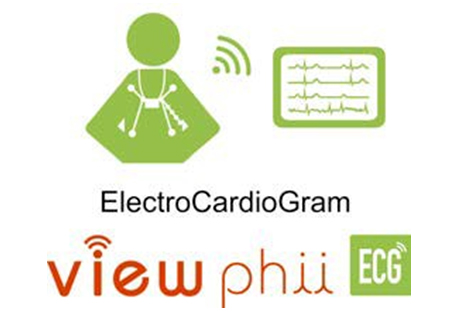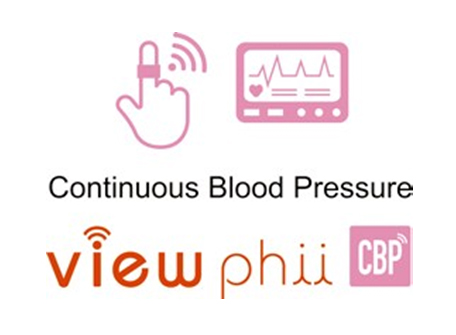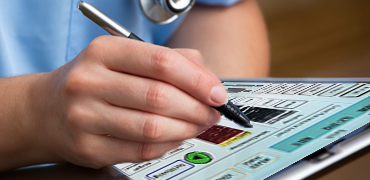 Our encoding technology makes it possible for large, high-quality, graphics-heavy files to be transmitted quickly and delivered securely. This can improve patient care by making it possible for physicians to get the information they need to make sound decisions.
Many medical devices rely heavily on visual displays. Products use charts, graphs and icons to display vital statistics so that people can quickly and easily see what's happening.
In such applications, accuracy and reliability are key. That's why medical device designers rely on Socionext for the sophisticated display technology that makes such products possible.
Our graphics display controllers (GDCs) are used in a variety of medical applications, including infant monitors, ventilators, patient monitors, ambulatory monitors, vital-sign monitors, and anesthesia systems.