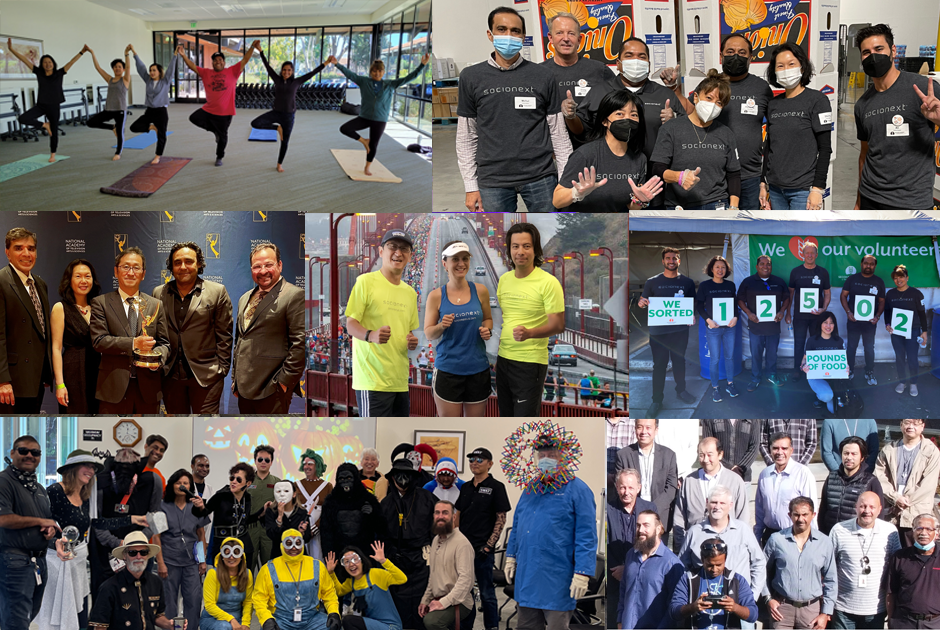 Available positions and descriptions. Apply on LinkedIn or Indeed.
Socionext Compensation & Benefits Package
- for better quality of experience at work -
"We are creating a company to achieve globally completive value through sustainable growth. This will lead to the happiness of employees and all other stakeholders."
At Socionext we offer a variety of semiconductor jobs with competitive base salaries along with performance-based short-term incentive plans.
Competitive Salaries
Bonus Incentive Plan
Sales Incentive Plan
Health Benefits
Medical Plans (PPO and HMO)
Vision Plan
Dental Plan
Employee Assistance Program (EAP)
Flexible Spending Account (FSA) benefits
Long-term and short-term disability insurance
Life insurance and AD&D
Retirement Benefits
Lucrative 401K Matching
401(k) Plan
Roth 401(k) Plan
Other Benefits
PTO, Paid Vacation
Sick Time
15 Paid Holidays
Employee Referral Bonus
Team Building Events
Charity and Community Involvement
Great Culture and Work-life Balance
Coffee, Drinks, and Snacks Available for Employees
Click here to understand your rights as an employee at the workplace with the information provided by Equal Employment Opportunity Commission (EEOC).
The links below lead to the machine-readable files that are made available in response to the federal Transparency in Coverage Rule and includes negotiated service rates and out-of-network allowed amounts between health plans and healthcare providers. The machine-readable files are formatted to allow researchers, regulators, and application developers to access and analyze data more easily.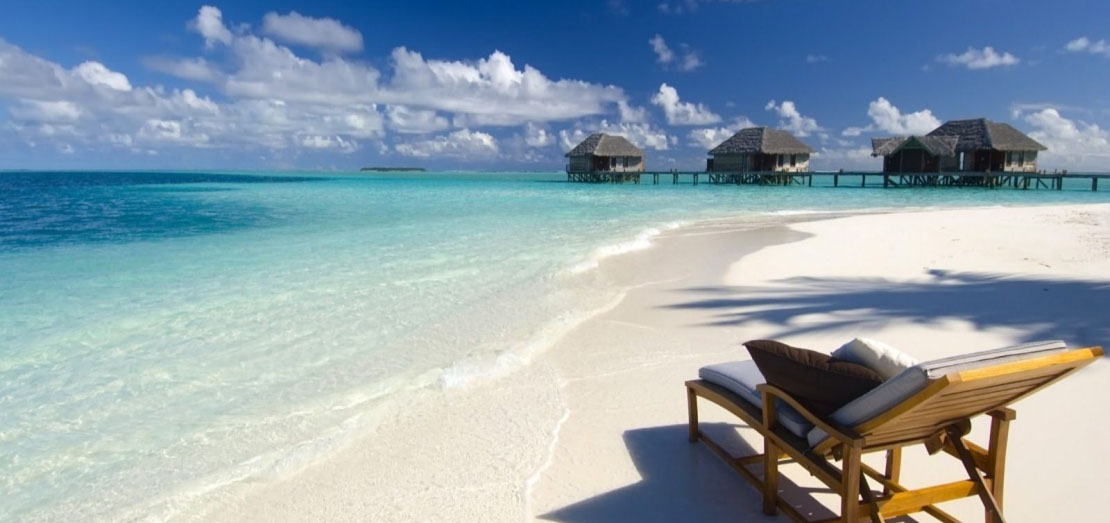 About Socionext
Socionext is a new, innovative enterprise that designs, develops and delivers System-on-Chip products to customers worldwide. The company is focused on imaging, networking and other dynamic technologies that drive today's leading-edge applications. Founded in 2015, Socionext Inc. is headquartered in Yokohama, and has offices in Japan, Asia, United States and Europe to lead its product development and sales activities.
For company news and updates, connect with us on Twitter, Facebook and YouTube.