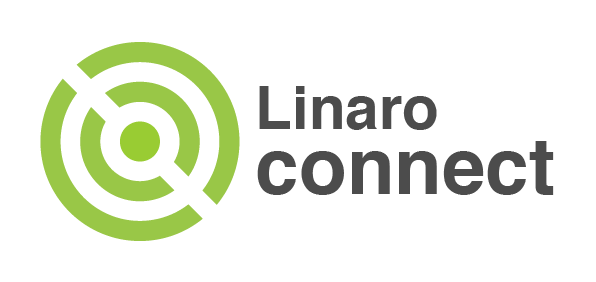 Linaro Connect is a bi-annual event hosted in some of the most interesting cities, attracting 400+ attendees. Engineers and industry leaders come together for this event to discuss, learn, network and push forward new technologies. Linaro Connect has been the event to attend if you are interested in Linux development and related ecosystems on ARM.
Collaborate with engineers leading open source software development in the ARM ecosystem, have in-depth technical conversations about real world issues and solutions
Attend how-to-training sessions about the latest ARM software developments
Network with your peers during informal hackings sessions and evening events
Socionext Inc., a global expert in SoC-based imaging and computing solution will introduce SynQuacer™ (SC2A11), the company's new cloud solution. This SC2A11 delivers high-speed distributed processing and significant low power consumption with its multi-core architecture and added security features such as data protection from unauthorized access.  As a Table Sponsor, come check us out at Linaro Connect San Francisco 2017, which will be held at the Hyatt Regency San Francisco Airport in Burlingame, CA, on Sep. 25 - 29.
Meet with one of our product experts at the show. Contact us to make an appointment.
Date
September 25-29, 2017
Location
Hyatt Regency, San Francisco Airport
Presentations